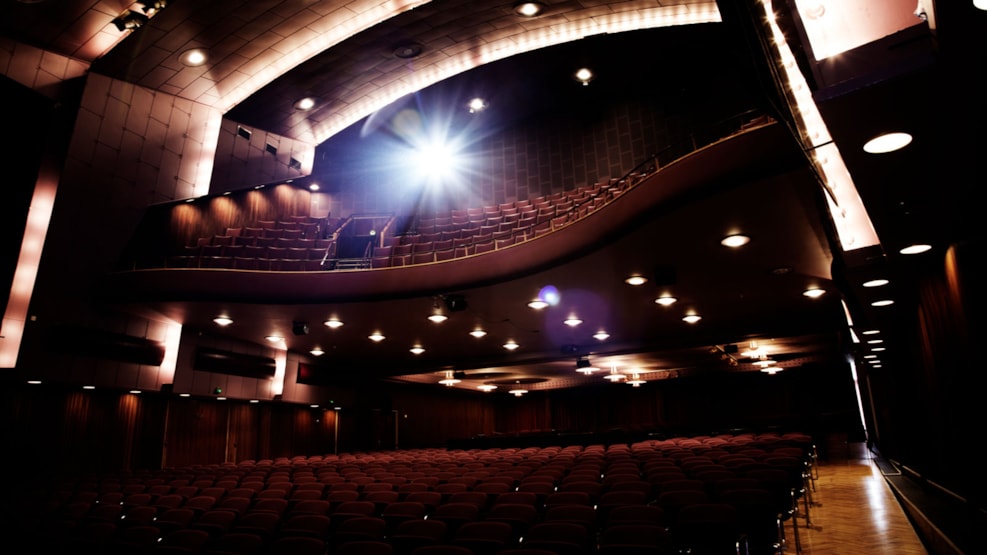 Fredericia Musical Theater
Fredericia is the proud hometown of some of Denmark's best musical productions. Currently, Fredericia Musical Theatre is taking form, in the old Fredericia Theatre. 
Fredericia Theatre was most famous for its award-winning and critically acclaimed productions of Disney's Aladdin, The Little Mermaid, The Hunchback of Notre Dame and Tarzan as well as Dreamworks' The Prince of Egypt and the original Danish productions Shu-bi-dua - the musical and Seebach. 
Apart from the theatre's own productions, Fredericia Theatre also offers concerts, comedy and touring shows from other theatres.