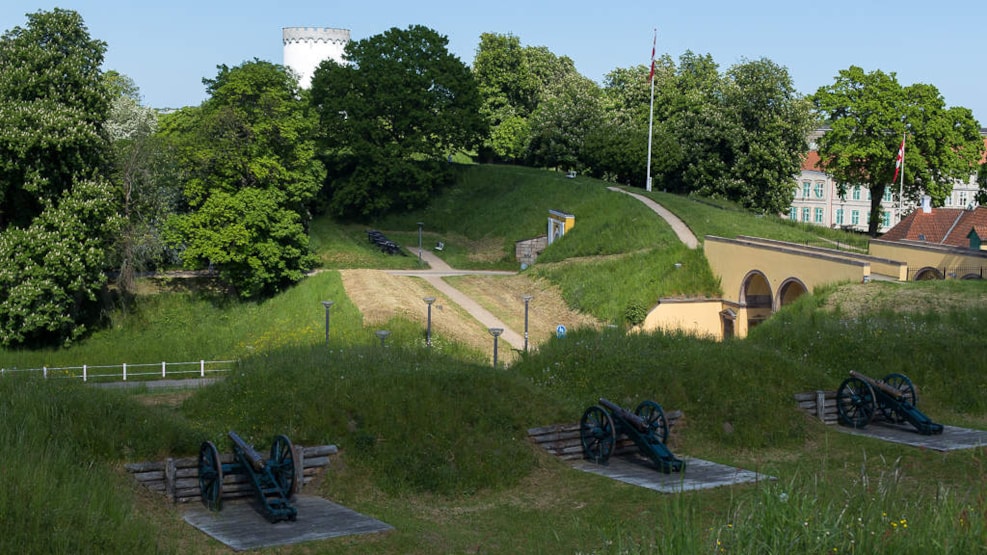 Podwalk on Fredericia Ramparts
Immerse yourself in the exciting and unique history of the Ramparts of Fredericia. Audio guide: Fredericia Ramparts consists of ten sound bits which are connected to locations around the bastions of Fredericia Ramparts. Explore the fortification, which of one of the largest and best preserved in Northern Europe and listen to the audio guide along the way.
Get started
Audio guide: Fredericia Ramparts is free and available in English. To listen to it, download the Useeum app, find Visit Fredericia and press play.